Apple Updates FCP X to 10.0.2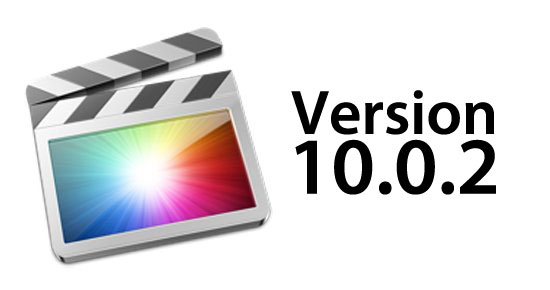 Apple released it's latest update for Final Cut Pro X. Update 10.0.2 fixes a few bugs including stability issues using compound clip, a title error that returns the font choice back to default after closing and opening FCP X and an issue that has been keeping certain mobile third party devices from playing back correctly.
Its nice to see Apple stick to their plan of releasing updates continually instead of planning big updates once or twice a year. While this might not be the most substantial update, it's exciting to see their dedication to the consistently updating the platform.
---