Apple Updates Final Cut Pro to 10.0.4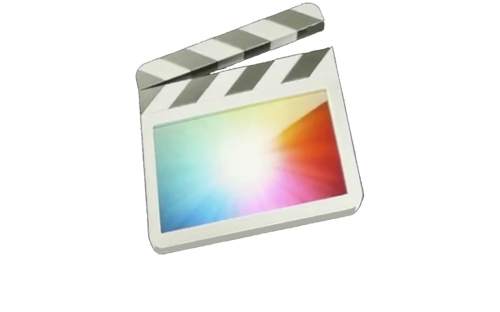 The latest update for Final Cut Pro launched midday yesterday. 10.0.4 features mostly minor performance fixes. They've improved the broadcast monitoring and multi-cam performance and added Simplified Chinese support. While this may not be the most massive update, it's fantastic to see Apple taking such an active role in FCP X. Within less than a year we've seen four updates. That's quite impressive compared to past versions of Final Cut.
The update is available in the Appstore.
---