Canon Annouces Two New PL Mount Cine Zoom Lenses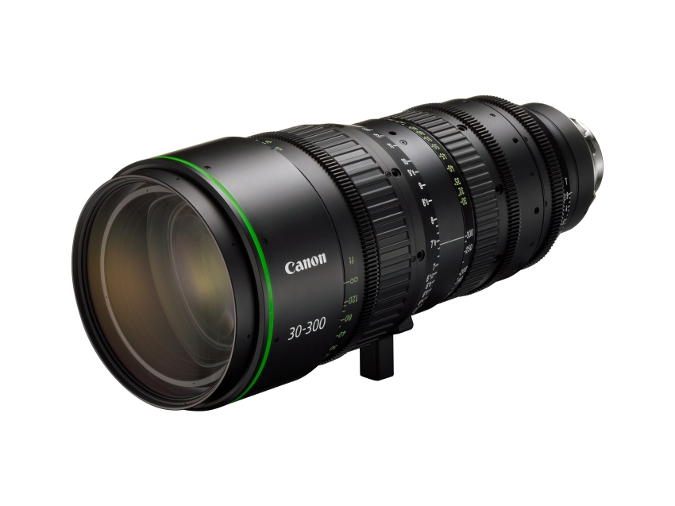 Canon is displaying two new lenses at NAB next week. They're touting the FK14.5-60 wide-angle cine zoom and the Canon FK30-300 telephoto cine zoom as specifically made for use in television and film production. They claim these lenses we're created to work with 4k as well as HD. I'm assuming that 4k will be one of the buzz words of the convention, so it's perfect that they would wait to show them off at NAB.
It's nice to see Canon realize how many people are using their cameras for video. Their focus on releasing more products for the cinema minded Canon user seems like a step in the right direction.
Check out Canon for the full press release.
---