Dial Lock for Canon 5D Mk II and EOS 7D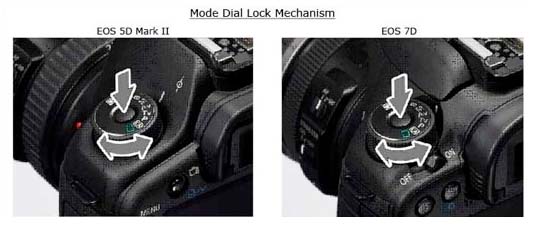 Planet 5D
is reporting that starting Dec. 6th, Canon will be offering a $100 service to lock the dial on the 5D Mk II and EOS 7D.
It's a nice feature to keep everything in check. There's nothing worse than bumping the dial and losing the work you've done. Hopefully, this a hint that they'll be adding a similar feature in to some of their future releases.
Canon's website for more info.
---