Digital Convergence Podcast 100th Episode Grain35 Giveaway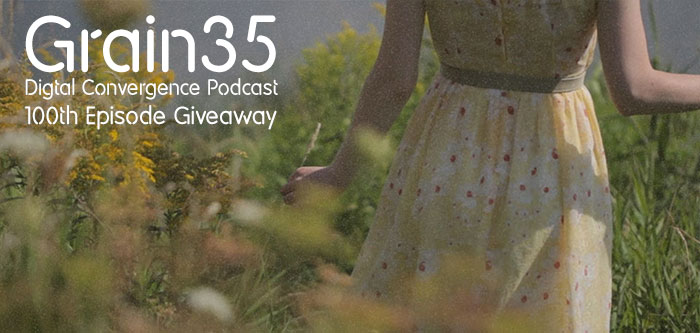 To help celebrate the wonderful
Digital Convergence Podcast
reaching their 100th episode, they are giving away three copies of
Grain35
. You can enter the contest
here
.
Check out the DCP (or subscribe on iTunes) to get all the latest news and discussion in the world digital film making every week. It's a fantastic podcast with great insight into the world of DSLRs, editing and tech.
To get all the details on Grain35, check out our Grain35 page.
To learn more about the Digital Convergence Podcast go to digitalfilm.tv.
---