GoPro annouces the HD Hero 2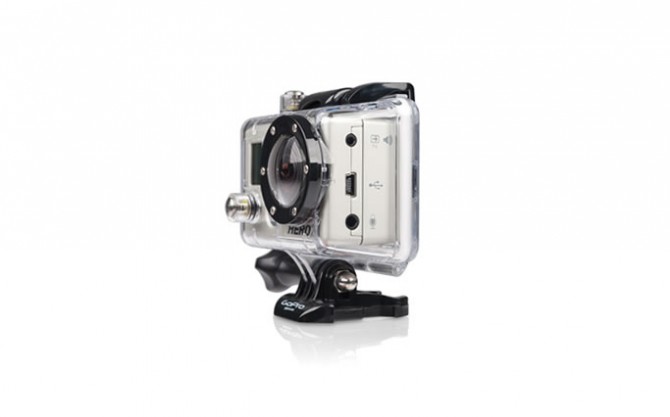 The original GoPro Hero is an incredible sports camera. Easy to use, versatile, great visuals, small and almost indestructible. The HD Hero 2 seems to improve on all the pros of the original and adds a couple of great new features. The new camera's 11 megapixel sensor can shoot from a max of 30fps at 1080p all way down to 120fps at WVGA. Being able to shoot at such high frame rates (including 60fps at 720p!) is really going to make slow-mo sports videos even easier to make.
The GoPro HD Hero 2 is available for $299 and is completely backwards compatable with past GoPro kits and housing. For more info take a look at GoPro's HD Hero 2 site.
---