How we made the first AI noise removal plugins (hint: birds)
Over the years, we've had to study all sorts of unusual noise. Since we're the first (to our knowledge) to develop a suite of audio restoration plugins using AI, we had to chart our own course most of the time. It wasn't easy, and it took us to some unusual places. This included many ill-fated experiments in our sound lab, some absurd attempts to sneak onto the roof of a tall building to set up microphones, and – at least once – an encounter with wild animals.
When you're spending all your time trying to come up with new types of noise to capture, you can make some questionable decisions. One of them? Carlos Avery State Wildlife Management Area, located on the rolling prairies of Minnesota.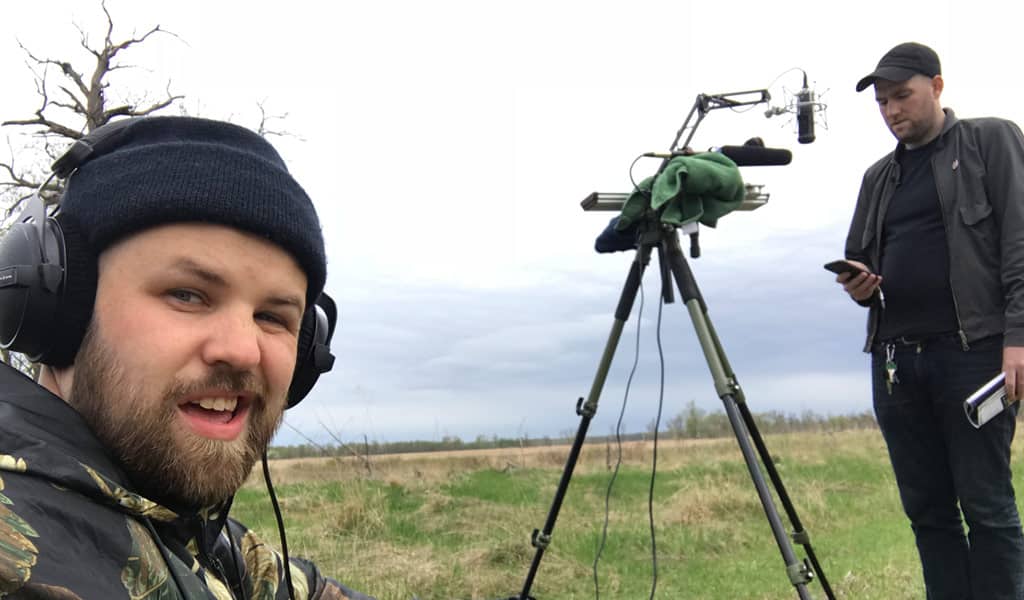 The wildlife in question: Birds. You might think that in an area known for birds, you might catch sight of a few more birds than usual. But on just one outing, we saw sandhill cranes, a bald eagle, wild turkeys, a hawk, a blue heron, and mallard ducks. This presented some problems, since we weren't developing tools exclusively for removing bird noise (although who knows what the future will hold).
So, next time you're using the CrumplePop Audio Suite to repair your audio, just know that we had to face off against these things:
---