New Rode Mic for DSLR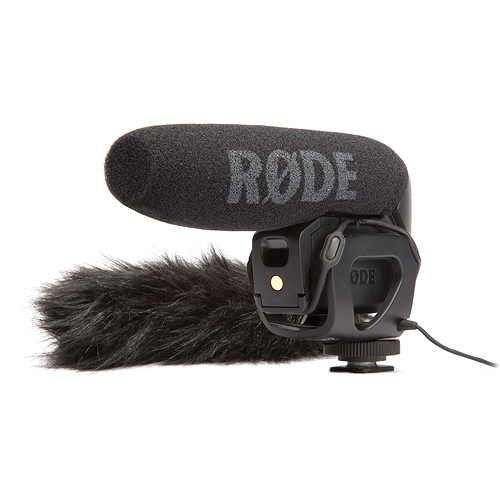 Today, Rode released a new lightweight, easy to use microphone. The mic is smaller than a lot of current shotgun mics, making it perfect for using with a DSLR. Its currently unavailable for the very affordable price of $229.
Check out all the details and B&H.
---