Audio Suite
Audio restoration plugins for video and podcast creators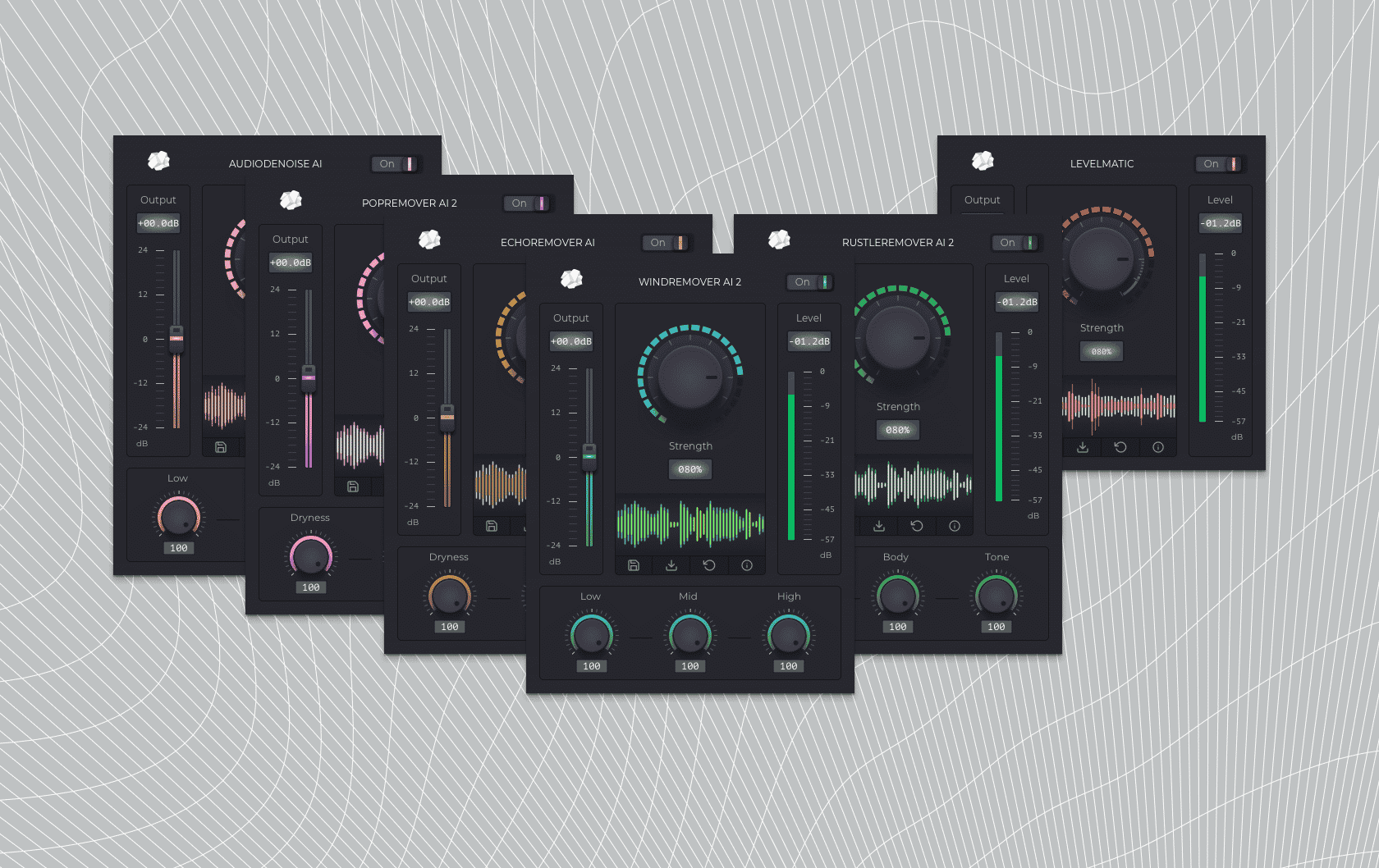 Simple, powerful audio repair
Remove echo, fan noise, wind noise, mic rustle, plosives, and automatically level your audio – right inside Premiere Pro, Final Cut Pro, Logic Pro, Audition, DaVinci Resolve and GarageBand.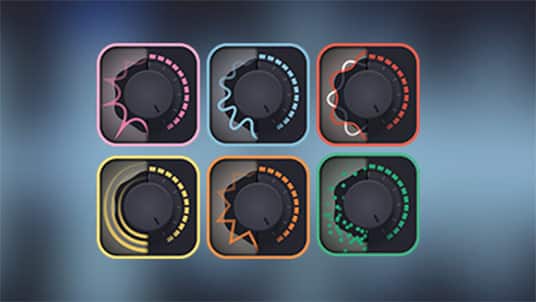 A Comprehensive Suite
The CrumplePop Audio Suite contains six plugins for fixing the most common audio problems in videos and podcasts: EchoRemover 2, AudioDenoise 2, WindRemover AI, RustleRemover AI, PopRemover AI, and Levelmatic.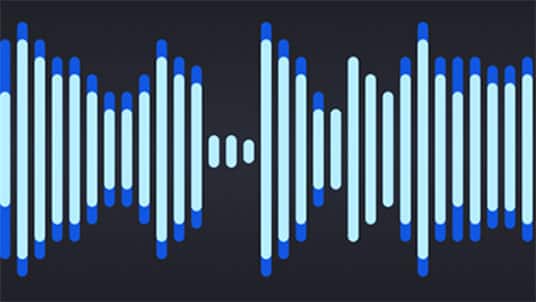 Advanced AI
Next-generation technology allows you to quickly make audio repairs that would have been difficult or impossible using traditional tools. The CrumplePop Audio Suite intelligently targets and removes problem noise, leaving the voice signal intact.
Simple UI, Realtime Playback
The CrumplePop Audio Suite has a simple, friendly UI that's designed with video editors and podcasters in mind. In most cases, you can get good results by adjusting a single knob. Best of all, the Audio Suite processes your audio in realtime - no need to wait for rendering or leave your NLE or DAW to go to another app.