PopRemover AI™
Plugin for removing plosive sounds from your videos and podcasts
Details
Automatically Remove Plosive Noises
Plosive noises are caused by a blast of air hitting the microphone, often after sounds like "p" and "b". It sounds like someone has bumped into the mic, and it's a common problem in podcasts and voiceovers. PopRemover AI™ intelligently targets and removes only this problematic plosive noise, leaving the voice intact.
Advanced AI
If you are an experienced audio engineer, you can carefully work on each plosive noise and try to improve it. But it is a time-consuming process. PopRemover AI™ uses AI to remove these plosive noises automatically.
Simple UI, Realtime Playback
PopRemover AI™ has a simple, friendly UI that's designed with video editors and podcasters in mind. There are powerful controls available if you want them, but you can almost always get good results just by adjusting a single knob. Best of all, PopRemover AI™ processes your audio in realtime - no need to wait for rendering or leave your NLE or DAW to go to another app.
Tutorials
To see how to use PopRemover AI™ in FCPX, check out this brief video.
To see how to use PopRemover AI™ in Premiere Pro, check out this brief video.
Product Specs
| | |
| --- | --- |
| Editing Platform | Final Cut Pro, Adobe Premiere Pro, Adobe Audition, DaVinci Resolve |
| Hardware requirements | Mac with Intel Core 2 Duo processor or better, 2GB RAM |
| OS requirements | macOS v10.15 or better |
| Supported codecs | All codecs supported by Final Cut Pro and Adobe Premiere Pro |
| Supported resolutions | All resolutions supported by Final Cut Pro and Adobe Premiere Pro |
| Software requirements | Final Cut Pro 10.4, Adobe Premiere Pro 7, Adobe Audition 10.1, Resolve 12 or later |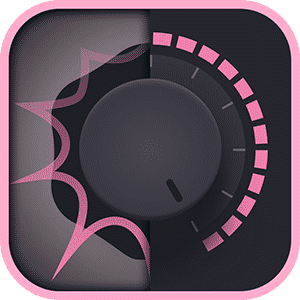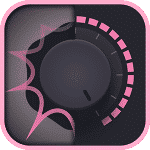 PopRemover AI™
PopRemover AI™ by CrumplePop is a plugin that removes plosive noises from your audio – right inside FCPX, Premiere Pro, Audition, and DaVinci Resolve
---
Automatically removes plosive noises
Advanced AI with realtime playback
Simple UI, easy to use
$99