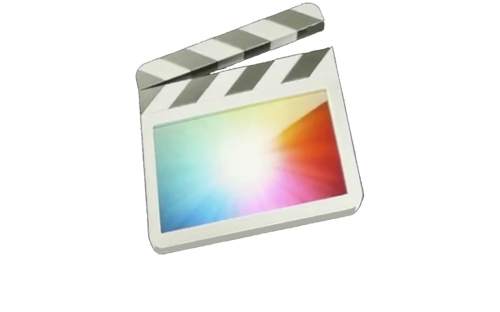 Apple released it's first update for Final Cut Pro X today. A bunch of fixes have been add, one of the most notable is the inclusion of XML support. Lack of XML was one of the initial complaints about FCPX. Also included is Xsan support, allowing users to collaborate on projects using SAN. Other additions are custom starting timecode, one-step transitions for connected clips, full screen view with Lion, GPU-accelerated export and Camera SDK support (allowing camera companies the ability to create plugins for natively importing footage.)
Apple also announced their next update for early 2012. Early in the year we can expect Multicam to return as well as broadcast quality monitoring. Nice to see Apple come out and tell users when they can expect some of the features that we're sorely missed in the first release of FCPX.
It's exciting that Apple is sticking to their plan of updating FCPX every few months.