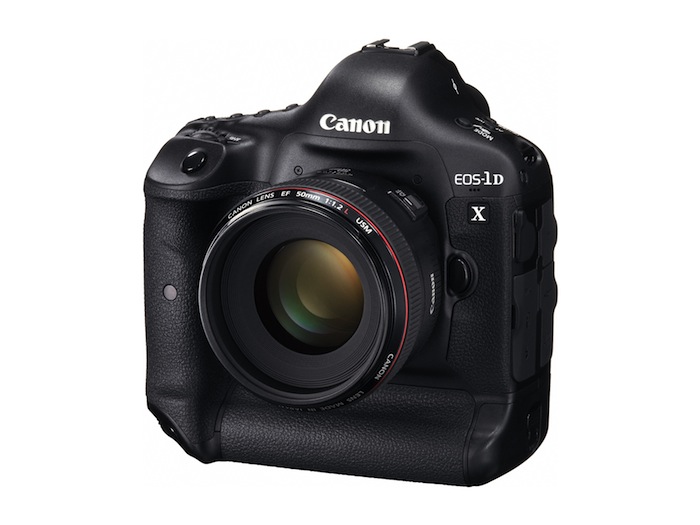 Earlier today Canon announced EOS 1Dx, the successor to the 1D mk III and the 1Ds. The $6800 camera may be targeted mostly at photographers, but features some interesting new video upgrades. The 1Dx will shoot 1080p 60fps. Also the new DSLR will increase the recording time limit to 29 minutes and will create a new clip once you pass that mark. Canon's new Dual Digic 5+ and imaging system are meant to improve the quality of footage, removing the moire that has become a common complaint. The camera is expected to be available in March.
All in all, this is a nice step forward. It might be a bit expensive and not exactly the camera for those interested in shooting video (although we haven't seen any video yet.) I wonder if this announcement has any effect on what Canon has to say in their big Hollywood announcement on Nov. 3rd. Let the speculation continue.
To see all of the details on the 1Dx check out Canon's full press release.