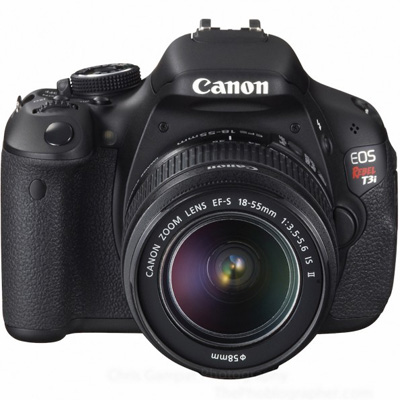 If you own a t3i/600D its time for an update. Canon latest firmware (1.01) fixes a couple of issues:
1. Clarifies the feature guide description of the digital zoom function for movie-shooting that appears on the camera's LCD monitor.
2. Fixes a phenomenon in which, in rare cases, a computer connected to the camera with a USB cable cannot recognize the camera.
The download is available over at Canon UK.