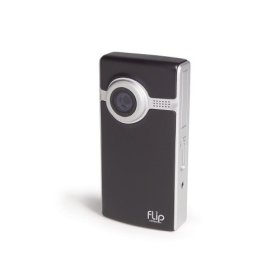 Today word came that the Flip cameras will be no more. Wanting to refocus on networking, Cisco supposedly fired 550 employees involved with the consumer camera. Flip creator Pure Digital was bought by Cisco in 2009.
Unfortunately with the growth of the smart phone, the death of the Flip isn't a complete surprise. Don't get me wrong. I love having media devices in my phone. Yet, I always enjoyed using Flip cameras. It was an extremely simple 720p camera and that was it's strength. Importing was a breeze and shooting was even easier. Members of my family who would never even touch the simplest camcorder, owned a Flip.
Flip, you may have become redundant but you will be missed.