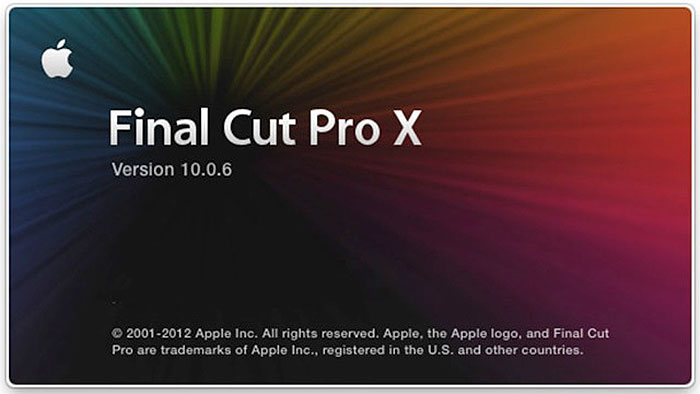 There are some incredible new features in the latest Final Cut Pro X update, from the new audio editing controls to RED support to the new import tools – it's one major update! FCP.co just posted an fascinating comparison of the
render times between 10.0.5 and 10.0.6.
The difference is mind-blowing!
We're happy to announce that all of our Final Cut Pro X products work well inside 10.0.6.
FCP X has also updated how drop zones work. We've put together a tutorial to show the new workflow for SplitScreen X in 10.0.6. Check it out below.