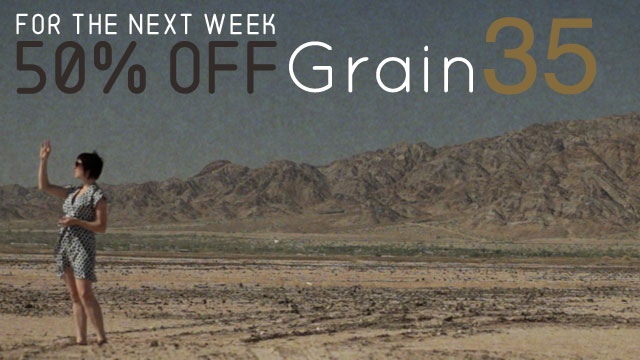 For the next week we're offering 50% off one of our latest products, Grain35. Grain35 features real 35mm and 16mm film grain you can easily add to your own footage to create the texture of real photochemically processed film. Grain35 is available at both 1920×1080 and 4K resolutions and works with Final Cut Pro 6, 7 and X. Just use the coupon code: SURP-0050-GRAI-0827
Check out Grain35 here.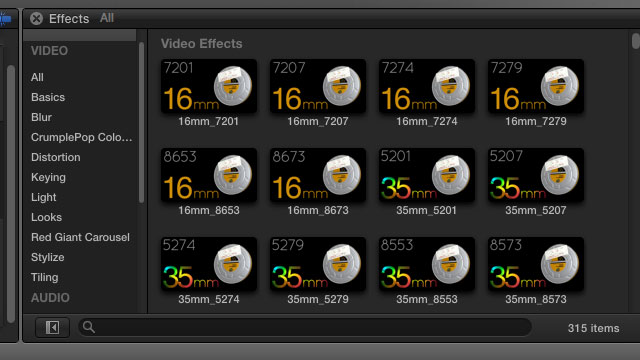 12 Customizable film grain scans.
You have until the end of the day Tuesday, September 4th to take advantage of this deal. Just enter the coupon code when checking out.