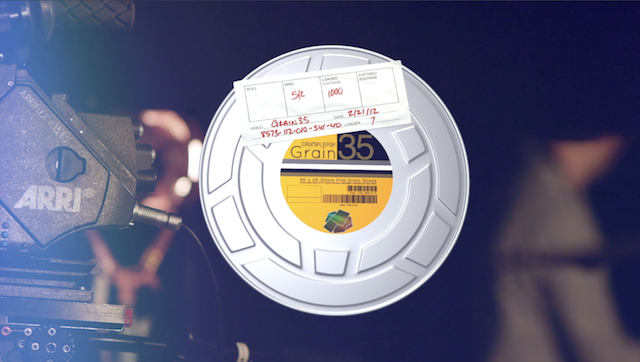 Less than a month ago we launched our very own Kickstarter project: Grain35. Throughout the past few weeks we've been amazed at the wonderful support we've received in order to launch our very own comprehensive set of 35mm and 16mm film grain scans. We've luckily reached beyond our goal – meaning the product is well on its way. We're well into the development and it's looking great. We can't wait to get the film scans to all of those who helped support us. If everything goes as planned we will be shipping Grain35 to supporters at the end of the week.
Today will be your last chance to pick up Grain35 at a heavily discounted price. Thanks to everyone who has supported us so far. It's been a great experience!
To support Grain35 check out our Kickstarter page.