MagicPop Bundle Promo from CrumplePop on Vimeo.
Check out our latest release: The MagicPop Bundle.
We've joined together with Red Giant Software to offer an exceptional deal on FCP effects that work incredibly well together. The MagicPop bundle features Magic Bullet Denoiser, Magic Bullet Quick Looks, CrumplePop Lumineux and CrumplePop LowerThirds.
Until the end of the month you can get this package for $199, saving $137.
To see more info on each of the products, check out our MagicPop Bundle page.
Check out these stills to see what footage looked like before and after using the MagicPop Bundle.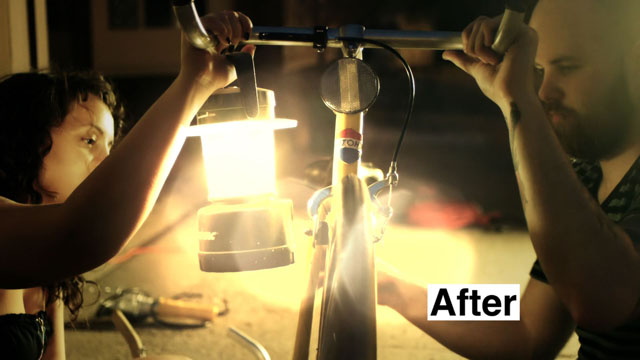 The MagicPop Bundle is available here for $199.