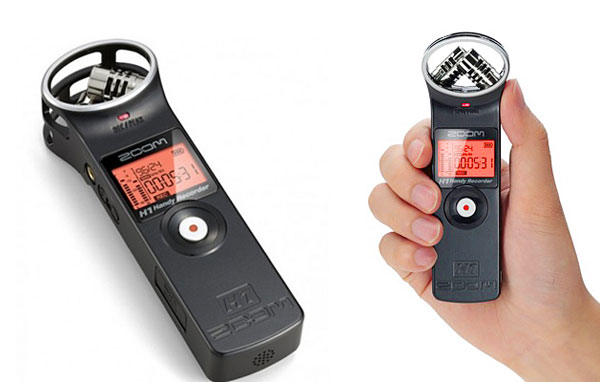 Interested on getting a capable audio kit but not interested in spending a lot of dough?
DSLRHD
posted a great audio set up for under $450.
We've been using Zoom recorders and Sennheiser shotguns for awhile and have had great experiences. He also gives some great tips to live by. My experiences have proven that you should always bring extra mics and cords. I can think of more than a few times where audio equipment has malfunctioned on a shoot. It's the worst. Audio gear can be pretty sensitive, so it's always nice to have some extra equipment if you can afford it.