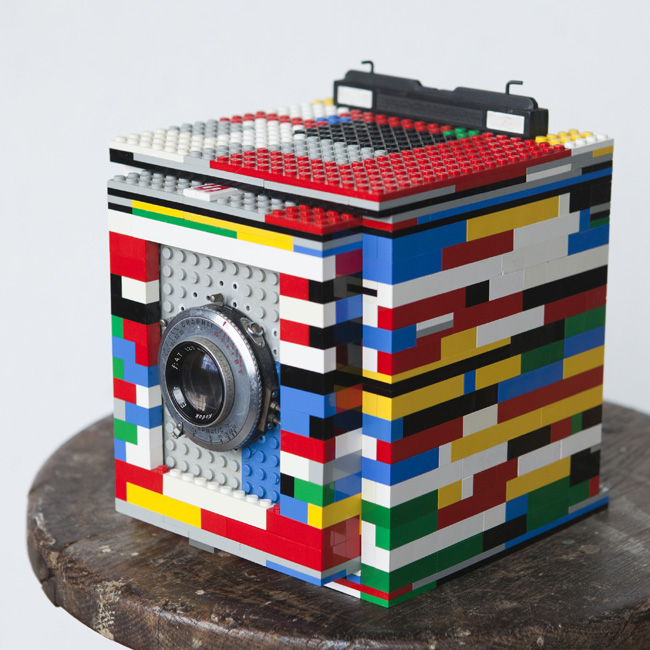 I've said it time and time again, Legos are the ultimate DIY tool. I'm a sucker for Legos. I was super happy to come across a sweet DIY contraption the other day, Cary Norton's appropriately named 4×5 Camera, the Legotron Mark I. The camera is fully functional within the Lego body. He created the camera with simple legos, a lens he bought off ebay and a few other easy to find materials.
The images he captured are actually really striking (he features a few on here.) The only real downside is that the focus range is from 18 inches to three feet, a feature he is looking to improve on for the Mark II.
For more details, check out Norton's blog.