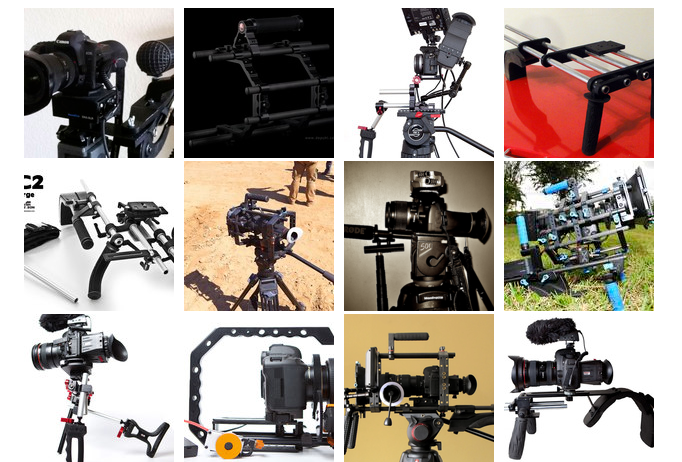 Alain Pilon from
Canon 5d Tips
just launched a cool new project, RigsEnvy. The site is designed for people to show off their individualized DSLR rigs. I've seen so many DSLR rig videos posted on vimeo over the past few years, so this seems like a perfect outlet for people looking to display their wares.
They're excepting submissions for new rigs.
Take a look and add your rig to their site.