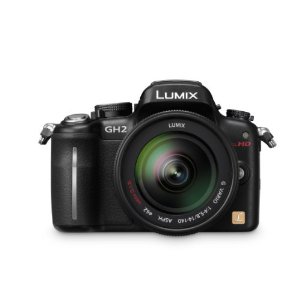 Let the hacking begin!
EOSHD is reporting that Vitaliy Kiselev announced that he has successfully dumped the GH2 firmware. Once the firmware is dumped, the process beings to reengineer the firmware to create a new one (think the GH13.) It still could take a bit for everything to be figured out, but it's good to know that a hack may be on the way in the near future.
The GH13 and the Magic Lantern hacks really increased the usability and features of GH1 and the 5D Mark II. So needless to say, I'm excited to see what they come up with for the GH2.