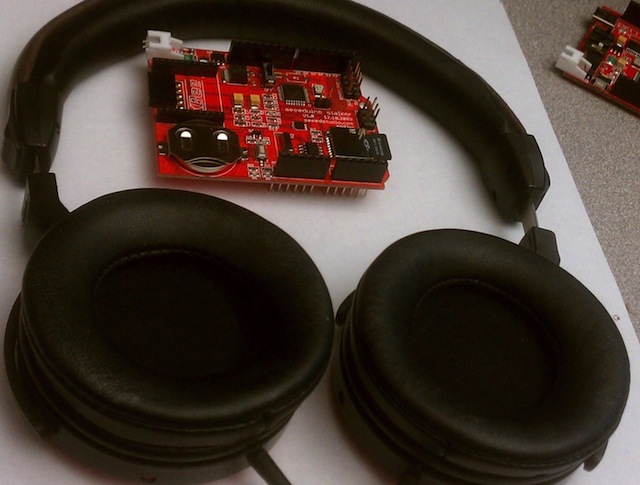 I'm someone who needs headphones to edit. Of course I switch to speakers to do a final edit, but when I'm dialed in – I always have them on. Bad headphones can ruin the way you put together audio in a piece and add more work once you switch to speakers.
StacyD from Does It Pew came up with a cheap and simple solution to paying $200 for a pair of expensive headphones. Using supplies that you can pick up for around 35 bucks, you can make your headphones pro grade and orthodynamic.
Check Does It Pew for a step by step guide in creating your own DIY high grade headphones.
Thanks to Lifehacker for the heads up.