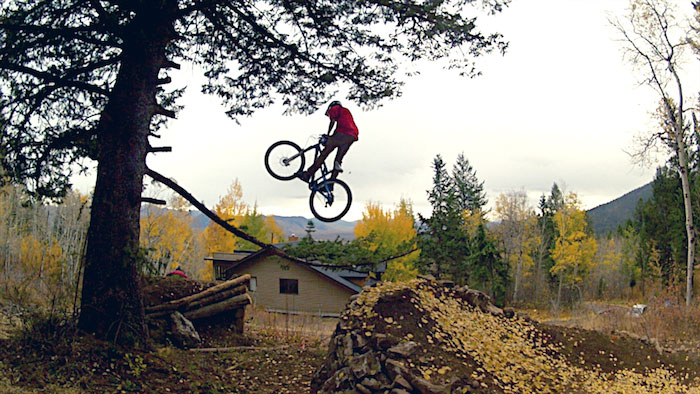 We're excited to launch our latest product HDR for GoPro®.
Designed to work with the free Protune update for GoPro® HD HERO2 and HERO3 footage, HDR for GoPro® is a quick and powerful way to give punch to your GoPro® footage. High dynamic range (HDR) images retain detail in both highlights and shadows, creating dramatic, "hyper-real" images. Created with Final Cut Pro X user in mind, simply drag and drop HDR for GoPro® on your footage to see the change in realtime, no rendering necessary.
We hope you enjoy HDR for GoPro®.