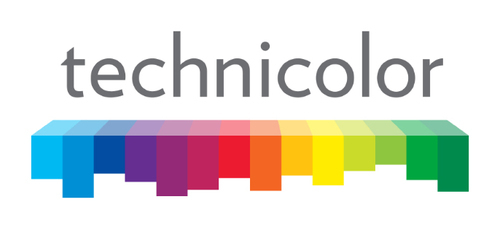 I'll admit, last week when Technicolor announced Cine Style I was a bit confused. I wasn't 100% certain what was being offered. Fortunately for me I wasn't alone in that and have found a few articles that help explain how and why the whole system works.
Basically, using Cine Style allows footage to be cleaned up right out of the camera. Instead of having flat visuals when you initially import, using Cine Style you achieve colors closer to real life. To get a nice look at how it all works, Cinema5D posted Johnnie Behiri's great comparison videos of what exactly Cine Style is giving you.

Palace vs. Technicolor CineStyle picture profile-split screen
from
Johnnie Behiri
on
Vimeo
.
To check out each color profile video individually check them out over at Johnnie Behiri's vimeo page.