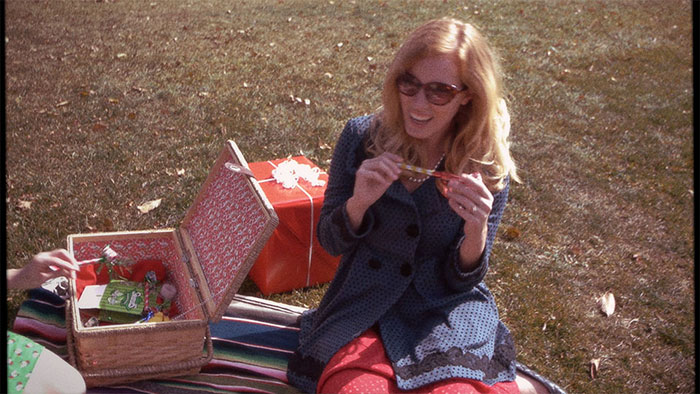 For the past few months, we've been working with the incredible team at Red Giant to help create new tools and effects for Final Cut Pro X. Today we're excited to announce Red Giant Retrograde.
Retrograde features 12 different 8mm and 16mm film looks. Created from real analog source material, Retrograde emulates the color, grain and damage from 60s and 70s era films and home movies. Retrograde allows you to completely customize your look, from the amount of individual film artifacts to the style of grain. Simply drag and drop Retrograde on to your clip to see the results.
We hope you enjoy
Red Giant Retrograde
.
You can download a free trial version of Red Giant Retrograde here.