Welcome To The New CrumplePop.com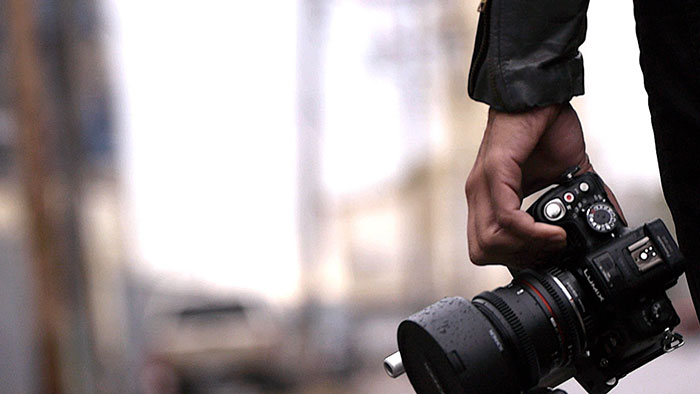 Today we're launching our new web site – we hope you like it. The goal was to make finding and previewing stuff a lot easier and more fun. We're also doing some work to improve site performance for our friends in Europe. There should be noticeable speed improvements within the next week or so.
We have some very interesting new tools on the way. Some of them are VERY different from what we have done in the past. We're super excited to announce these, and we think that the new site will present them nicely.
We'll be fixing some (hopefully very minor) glitches with the site as we go, so if you see something that doesn't seem to be working right, please shoot Sara an email at sara@crumplepop.com.
Stay tuned for more announcements over the next few months!
---