Apple Responses to FCP X Concerns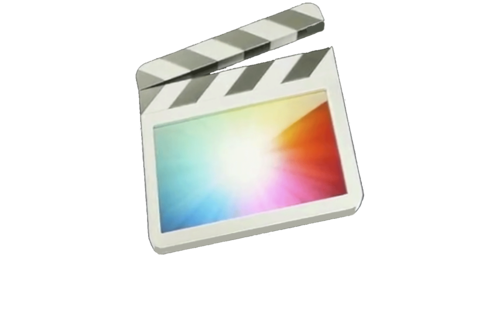 Apple has come out to clear the air with Final Cut Pro X by releasing this FAQ. Much of the content revolves around people's issues around the new editing software.
The biggest news that I can see in the FAQ is Apple has no plans to introduce multicam editing until the next major release. I'll admit, I was a little shocked that they would leave that out until the next version.
Other news includes their plans to add exporting to XML and supporting OMF, AAF, EDL through third party software. This is great news.
For more details check out the entire FCP X FAQ.
---