SplitScreen Pro is Here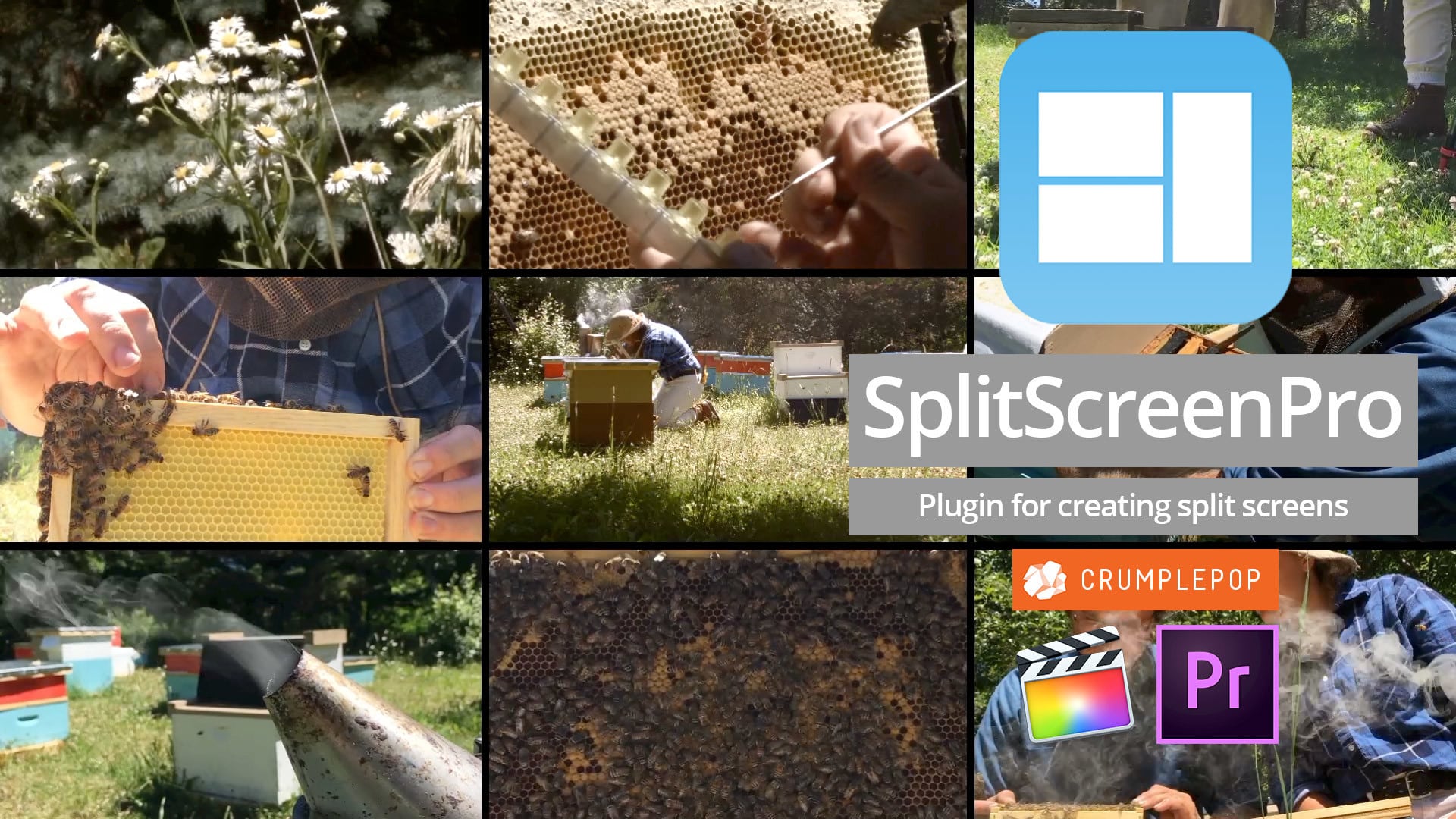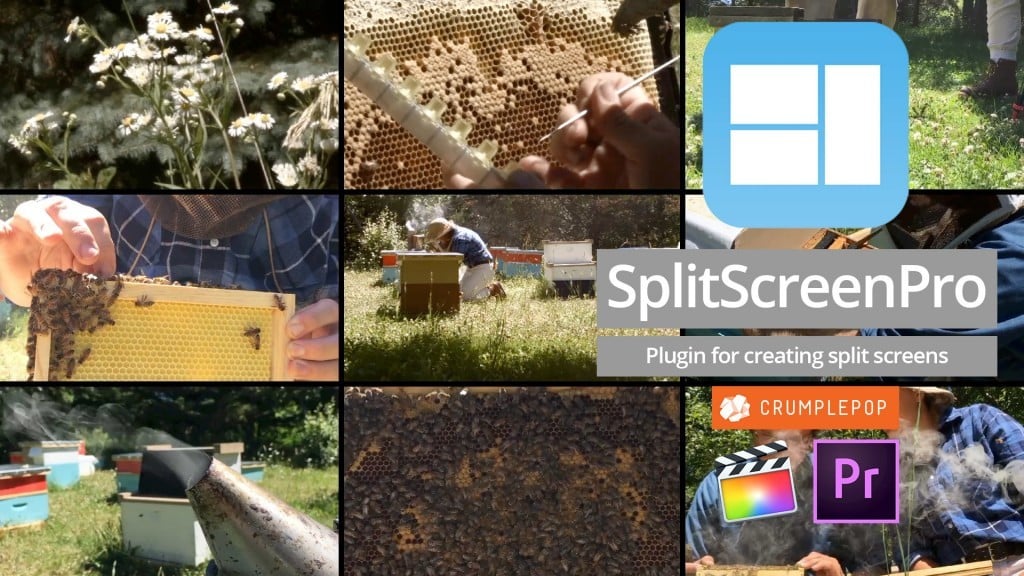 We have been making split screen plugins for video editors for years. It's one of our oldest and most popular products, and it has gone through many different iterations over time, as your tastes and requirements as editors have changed, and as our abilities as plugin developers have improved. It's a basic tool, and it's fun.
SplitScreen Pro is a completely re-imagined and rebuilt split screen plugin. Not only is it far beyond any split screen plugin that we have developed, but we believe it's also the best plugin of its sort, anywhere. It's the split screen tool we've always wanted to make. Here's what's new:
Incredibly easy and fast UI. Pick a split screen template, and click to place your video. That's it.
Customize almost anything. Once you've picked your template, you can immediately customize it by dragging borders around adjusting the onscreen controls. It works the way you'd hope and expect.
Compatible with both Final Cut Pro X and Premiere Pro.
Built-in animations. Choose an animation type, an in point, and an out point. Your split screen is now animated.
SplitScreen Pro makes elaborate and beautiful split screens simple to make, and it's fun to use. If you like, you can download the free trial and give it a try. Enjoy!
---