14 Best Free AAX Plugins Available for Pro Tools and Avid in 2023
When it comes to finding new plugins for your DAW (digital audio workstation), the range of available options is vast.
There are effects, instruments, and processors that run from the simple to the immensely complex, and sometimes things you didn't even think were possible are.
However, although there are a huge number of plugins available, they are not all equal and some are better than others. You don't need to spend a fortune to find the good ones either, as there are plenty of free plugins for any aspiring producer to use.
AAX plugins represent a great way to start playing around with free plugins and all at the best cost: nothing at all.
What are AAX Plugins?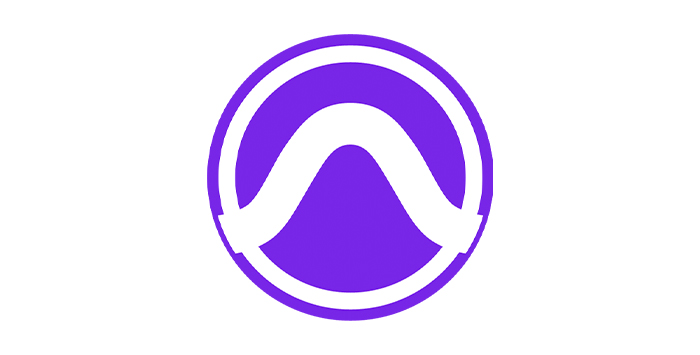 The AAX plugin was introduced by the audio company Avid when they began creating 64-bit plugins for their Pro Tools DAW. AAX plugins are designed to work only with Pro Tools, but they do work cross-platform and can be used on both Windows and Mac operating systems.
AAX stands for Avid Audio eXtension. This is a universal type of audio plugin. There are two different varieties of AAX, AAX Native, and AAX DSP. The difference between these is that AAX Native works with every version of Pro Tools, whereas AAX DSP requires that you have Avid HDX hardware.
Since VST files aren't natively supported by Pro Tools, AAX are the normal plugins for use with the DAW. However, because Pro Tools is such a standard, most companies will produce AAX versions of their plugins.
Best Free AAX Plugins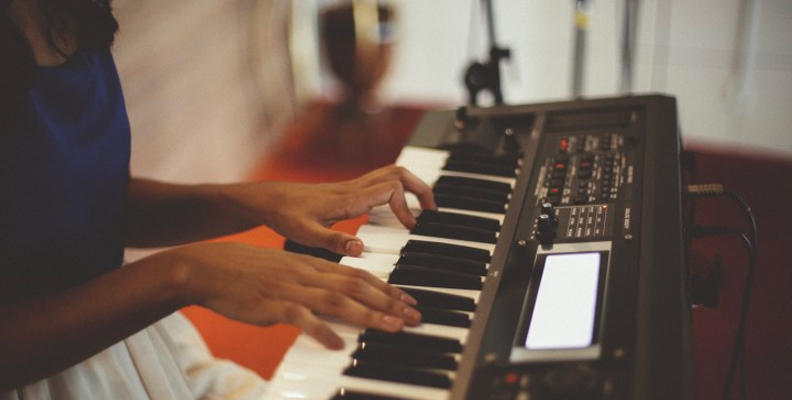 Though there are a vast array of plugins available, all of these are completely free and well worth a download.
Conclusion
The number of free Pro Tools plugins available is only growing and the range and quality of them can be incredibly variable.
However, with a little research and understanding, it's easy to pick up a number of quality AAX plugins and not spend a fortune getting a setup that can rival far more expensive configurations.
After all, if free plugins can compete with expensive ones, why pay more?
FAQ
Is AAX Better Than VST?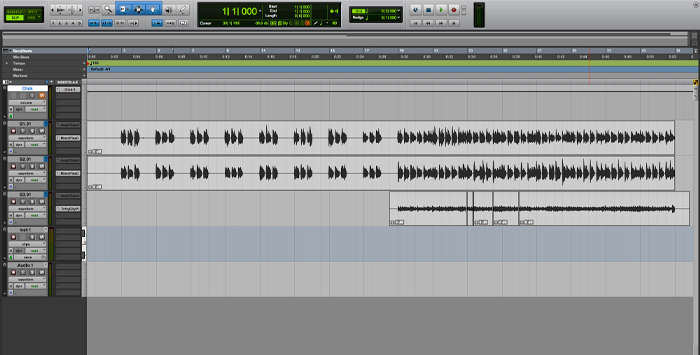 AAX plugins are designed to work only with Pro Tools. That means that they are designed to be perfectly integrated into one DAW and used with that DAW only. While there are plenty of free VST plugins available, and these can be sometimes integrated with workarounds, AAX plugins and their integration are the way to go with Pro Tools.
Because of the level of integration, AAX plugins work very efficiently with Pro Tools, which can often mean savings on things like system resources. In the case of AAX DSP plugins, this is doubly so, as DSP plugins work with a separate processor such as a sound card or audio interface rather than using your computer's hardware. This makes them even more efficient.
However, aside from the differences that the technical aspects of the plugins make, there is no difference in audio quality between AAX and VST plugins. Plugins take sound, perform a series of calculations on the sound to produce the results you are looking for, and then output that result.
Therefore, AAX plugins are only better than VST in the sense that they are designed to integrate exclusively with Pro Tools and you may see performance improvements as a result. In every other respect, they are the same.