6 Best AI Audio Cleanup Software in 2023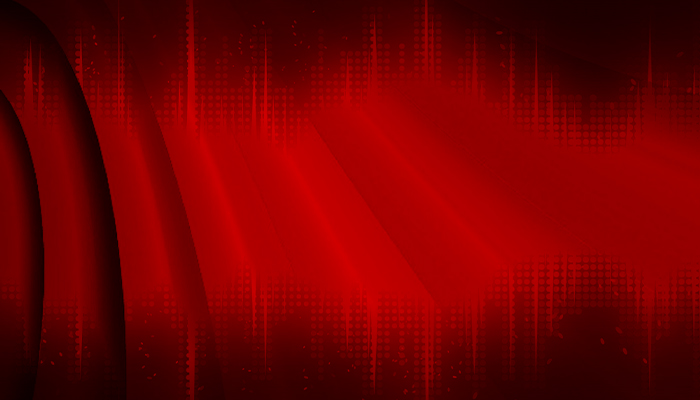 If you work with audio, music production, podcasts, YouTube, TikTok, or any other type of content, you must ensure your audio quality is at its top. I know recording your audio file is already time-consuming, but you can't escape unwanted background noise in your audio. Most of the time, you will have it in your voice recordings unless you record from a soundproofed recording studio built with acoustic treatment.
Today, AI technology has evolved thanks to machine learning, and many developers have created AI audio cleanup tools to make your restoration audio processing faster. In this article, you'll find the best AI cleanup audio software available in 2023.
Let's dive in!
What is an AI Audio Cleanup Process?
AI audio cleanup is an audio processing technique that uses artificial intelligence to identify sounds and noises from an audio file to remove background noises or background music, enhancing the overall quality of your audio recordings to extract clear voice from your audio and video files.
The AI goes through a development process where it's exposed to multiple audio files with noise to "learn" and tell apart background noise from speech. The AI then applies what they learned from their training to your audio files.
There are different AI cleanup tools in the market today. Some can work as standalone applications or web browser-based online tools that automatically remove background noise, while others can be used as plug-ins for your favorite audio editing software or digital audio workstation (DAW).
AI audio tools include noise reduction, advanced algorithms to analyze audio files, and customization of how much noise reduction to apply. Some AI noise reduction tools allow for real-time processing for live recordings and business video calls.
How to Choose the Best AI Audio Cleanup Software in 2023
Why Do You Need AI Cleanup Software?

Most AI audio cleanup tools will offer noise reduction background noises. But others also provide more services, such as recording, transcription, and real-time call noise reduction. Think about the main reason you need an AI audio cleanup tool and avoid expensive tools that you don't need.

Keep an Eye On Your Budget

Look for tools that offer a trial or free version of their AI technology. In this way, you can try its premium features and see the results for yourself before making the investment.

Ease of Use

Sometimes, the best AI technology for you is the one with fewer professional effects but that offers simplicity of use: an online tool that will reduce background noise with one click on your entire file with a simple upload.
6 Best AI Audio Cleanup Software 2023
Here's my list of the best AI tools to remove background noise in 2023.
Final Words
AI technology has dramatically improved over the last few years. I won't be surprised the day that AI audio cleanup tools will offer a service similar to the one provided by an audio engineer, but right now, this technology is still far from replacing a professional engineer's job. All in all, they're great tools for helping inexperienced musicians and beginner podcasters, allowing anyone who creates content online to add good audio quality to their productions.
Have you used any of these AI audio cleanup tools? Try them, and forget about manually removing background noise from your audio and video.
Good luck!